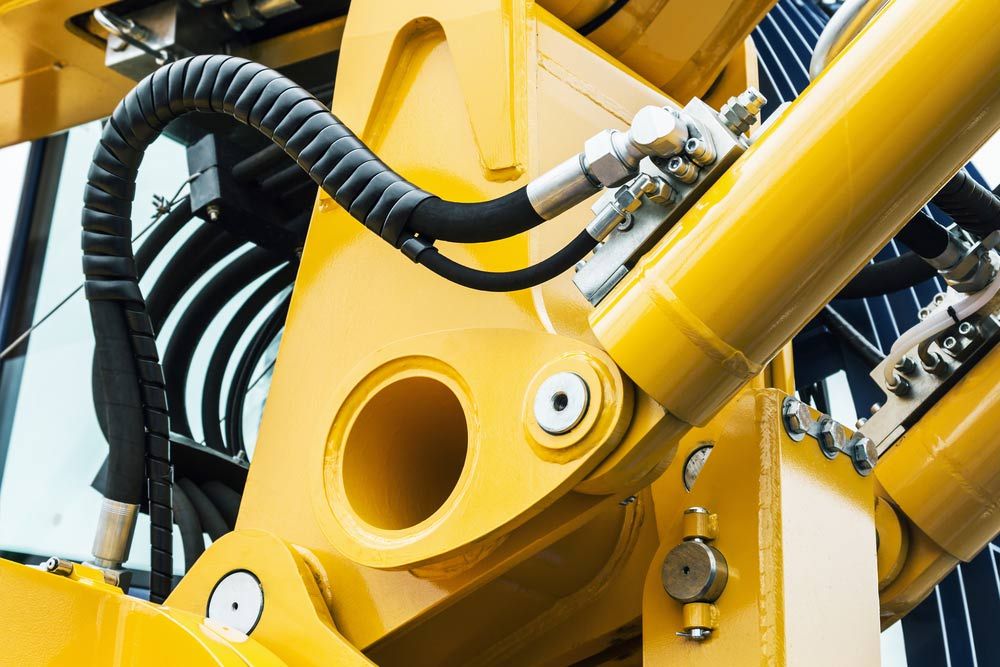 Considerations for Buying Tractor Parts
Tractors are some of the most useful farm machinery in the world. They're used to cultivate land, haul crops and perform a variety of other farm-related tasks. Just like any other machine, tractors require maintenance and repairs from time to time. However, the process of buying tractor parts can be quite challenging, especially for those who are new to farming. In this blog, we'll take a look at what to consider when buying tractor parts.
How To Check Which Part Is Damaged?
One of the first things you need to do when buying tractor parts is to identify which part is damaged. If you're not sure, you can have a professional mechanic take a look at your tractor and diagnose the problem. Alternatively, you can do research and learn how to diagnose common tractor problems yourself. There are plenty of online resources available that can help you with this.
Once you have identified the damaged part, it's important to make sure you get the correct replacement part. Tractors come in different models and have different specifications, so it's vital to make sure you get a part that is compatible with your tractor. If you're unsure, you can always consult the owner's manual or contact the manufacturer for guidance.
What Are The Best Tractor Parts To Buy?
When it comes to buying tractor parts, there are a lot of options available. There are OEM (Original Equipment Manufacturer) parts, which are made by the same manufacturer as your tractor. These parts are generally more expensive but are of higher quality and are guaranteed to fit your tractor.
There are also aftermarket parts, which are made by third-party manufacturers. These parts are often less expensive than OEM parts but may not be of the same quality. It's important to do your research and make sure you're getting a quality aftermarket part from a reputable manufacturer.
Another option is used or refurbished parts. These parts can be a good option if you're on a tight budget, but you need to be careful when buying them. Make sure you buy from a reputable seller and inspect the part carefully before purchasing.
How Much Will My Tractor Repair Cost?
The cost of repairing a tractor can vary widely depending on the extent of the damage and the cost of the replacement parts. As a general rule, OEM parts are more expensive than aftermarket or used parts, so the cost of repair can be higher if you choose to use OEM parts.
Labour costs can also add up quickly, especially if you're having the repair done by a professional mechanic. Some repairs can be done yourself if you have the knowledge and tools, but others may require a professional.
It's important to get a quote for the cost of repair before you commit to anything. This will help you budget accordingly and avoid any surprises down the road.
Other Considerations
When buying tractor parts, there are a few other factors to consider. For example, you may want to think about the warranty or guarantee that comes with the part. This can give you peace of mind knowing the part is covered if it fails prematurely.
You may also want to think about the shipping time and cost. Some parts may need to be ordered from overseas, which can take weeks to arrive. Make sure you factor in shipping time and cost when budgeting for your repair.
In conclusion, buying tractor parts can be a daunting task, but with a little research and knowledge, you can ensure you're getting the right parts for your tractor at a reasonable price. Alternatively, contact South Burnett Tractor Parts for further advice or to make a booking to get your tractor back in action.